King and Charlie just having fun with agility!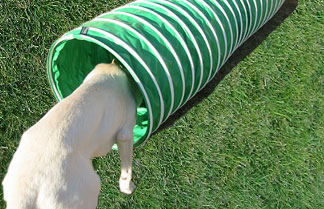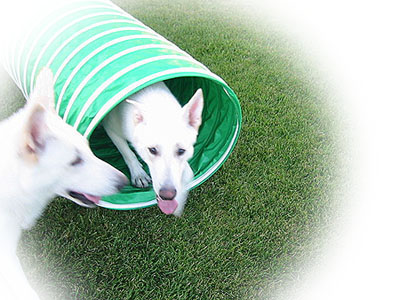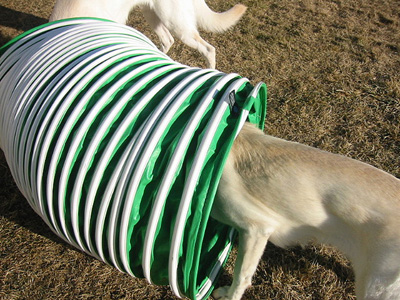 This is how you start a puppy.. but you only have one pup.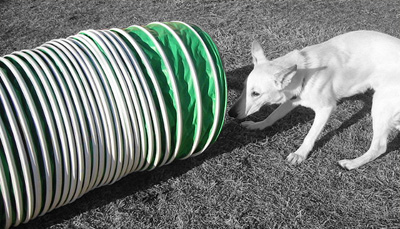 Charlie pup, treats inside but I'm not going in.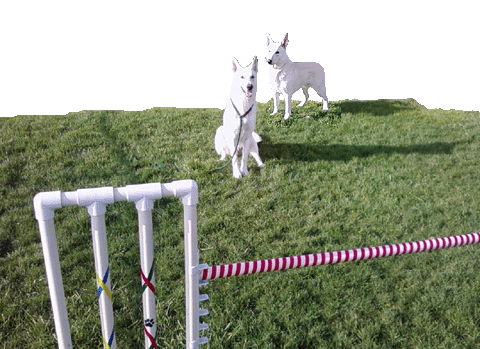 A yard is for running, jumping and playing. King is wearing a Slip Leads for dogs
In Agility the dogs wear a
Slip Lead because it's easier to remove when running the agility course. King and Charlie are learning to have the lead removed
without bolting and running around the yard. After the slip lead is removed, each dog should jump over
the jump and return back to the handler. We use a lots of Liver Treats
.
Disc's are one of the toys we use when training Agility to have fun with the dogs.
Agility training is a lot of fun for the pups. But when the pups take the Cookies from the hand they get in a hurry.
The pups need to learn how to take the Cookies or treats
nicely.
We use Soft Side Play Yard
when we are hanging out at the agility trial. The pups can move around and stay save.
Highly recommend by the German Shepherd Club. FURminator Video! New FURminator
Training in yards around the valley.