Helpful Hints
Booster Bath will conquer the three most difficult aspects of home grooming, Elevation, Containment, and Drainage. You will enjoy 360° access while eliminating, slipping and sliding, chasing the shampoo bottle, back aches and messy bathroom cleanups. Bathing can now be transformed from a dreaded chore into a bonding experience for both you and your dog!
After setting up your Booster Bath, encourage your dog to enter and exit a few times before bathing. You may want to have treats on hand and always remember to praise him or her for good behavior.
When first applying water, start by spraying low volume on their paws. This allows them to feel that warm water is coming. And of course we recommend not using cold water.
When it's time to rinse out the shampoo, rinse it out thoroughly. Residual shampoo left on your pet can potentially cause skin irritation.
It is always a good idea to save washing their head for last, as this will reduce shaking.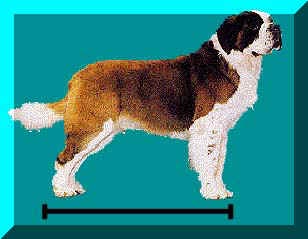 5. Never spray water into your pets ears, this can potentially cause ear infections. To avoid this when rinsing, cup your hand over the ear or simply pinch ears shut with your hand.
6. Always dry your pet thoroughly in the Booster Bath. In most cases medium to large dogs will require two towels, so it's a good idea to have them with you when you begin.
7. Never leave your pet unattended in the Booster Bath.
Remember, a clean pet is a happier health