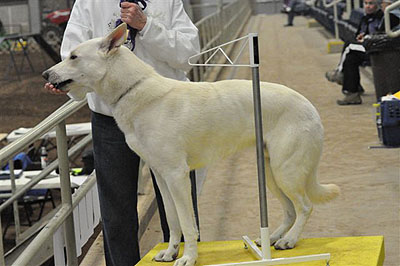 To run in agility king needed to be measured on the measuring table.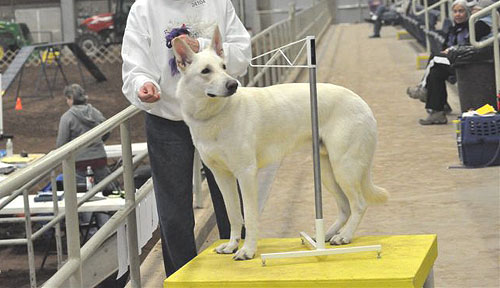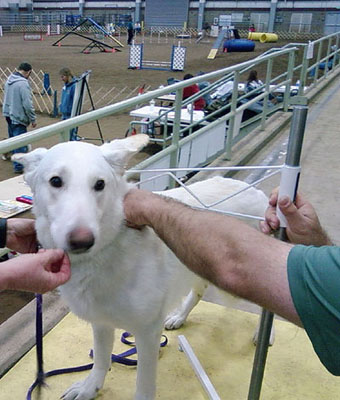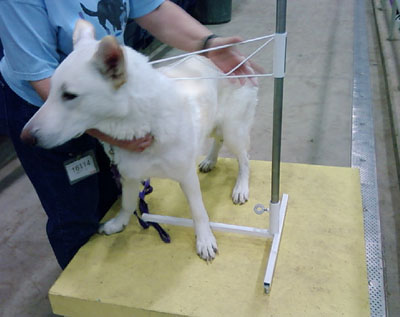 Charlie too
King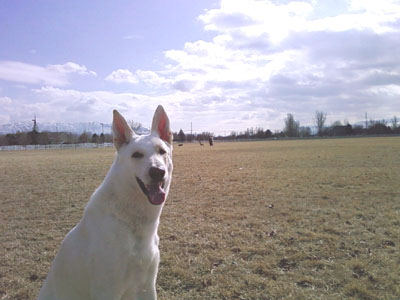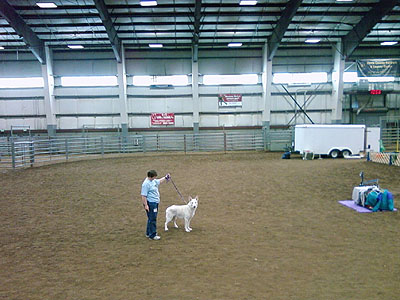 Charlie with a friend walking around the agility grounds.

Every dog in an agility trial is measured for a jump height card to see which height the dog will jump.
King measures at 24.88, He jumps 24 inch jumps with his long legs.
Charlie measures 22.75 But because of his heavy body and short legs. He jumps 20 inch preferred. He can jump 24 inch like his brother King but that would be hard on him to jump so many jumps with his body type.
Here's a link to American Kennel Club to find out about the height card.
Agility Jump Height Card Policy and Measuring Procedure Guidelines