"Silver's Mighty Mickee Three RA, NAP, NJP, CGC"
AKA
"Charlie Brown"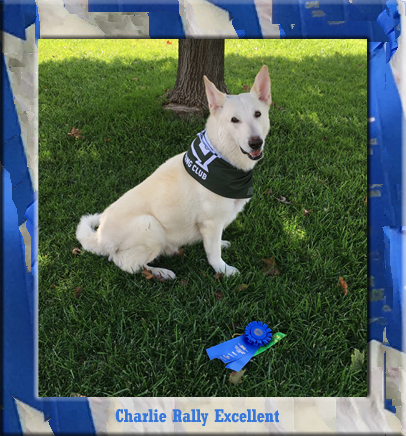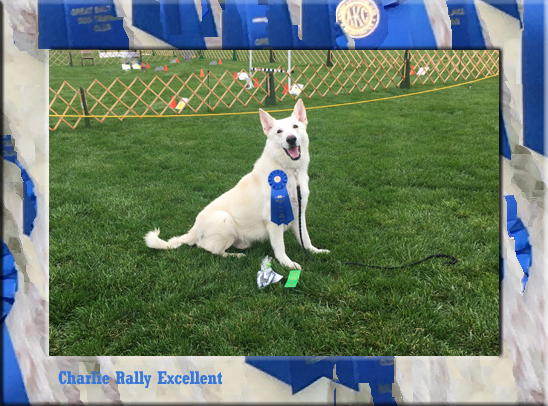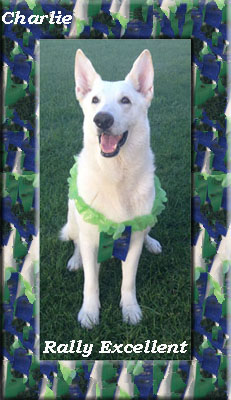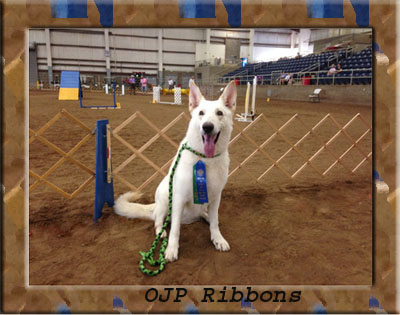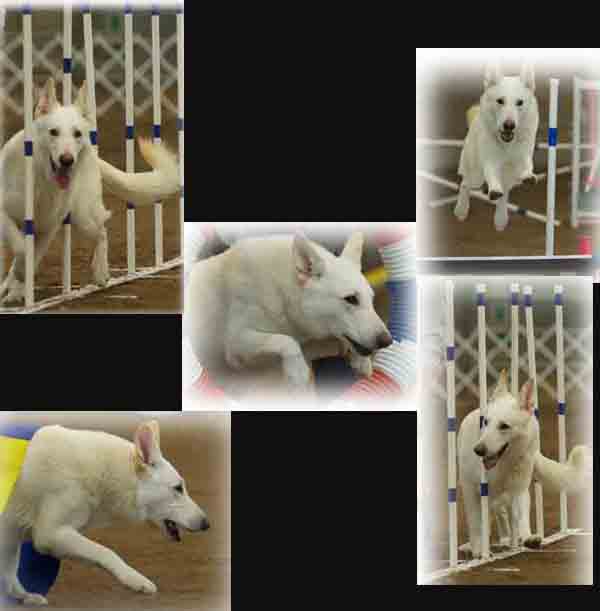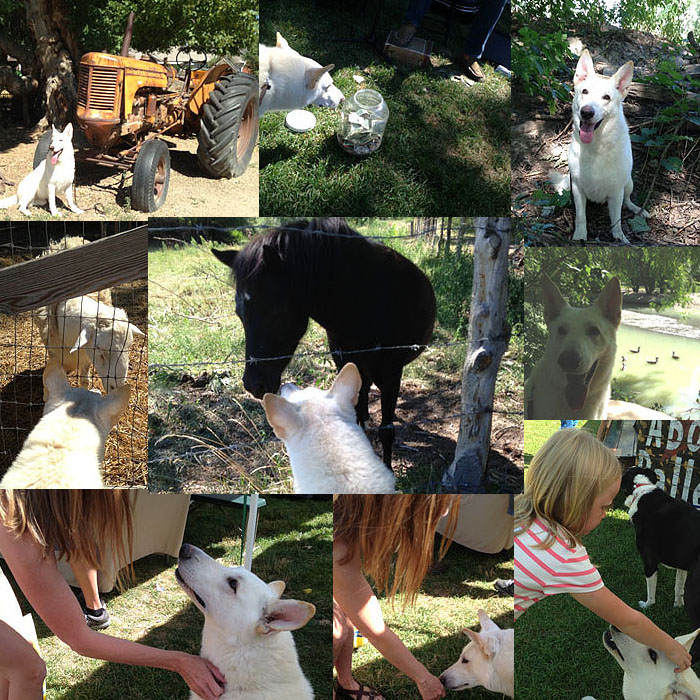 Wheeler Farm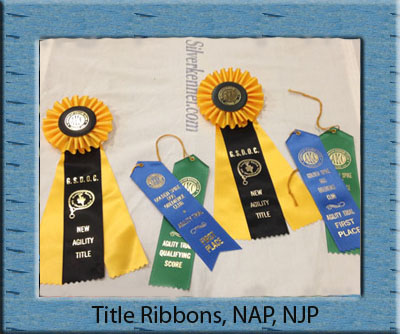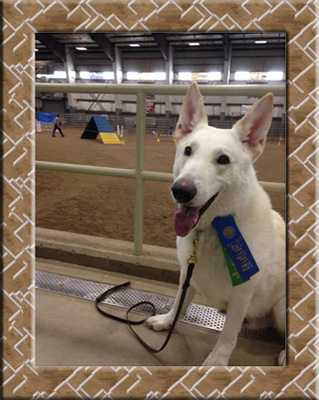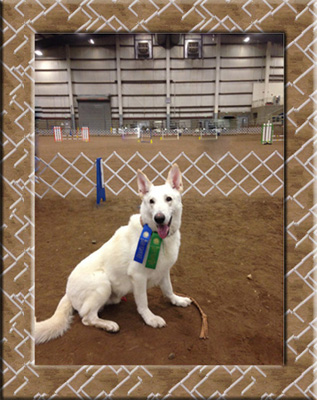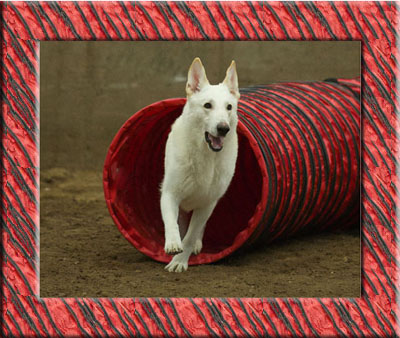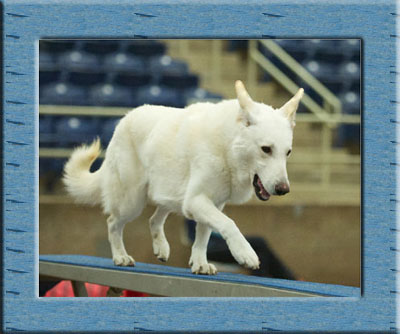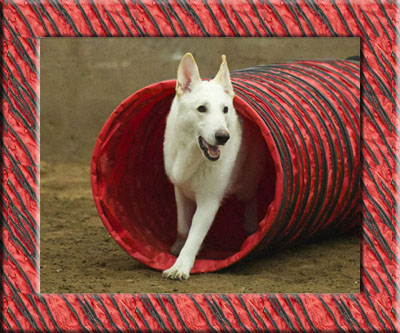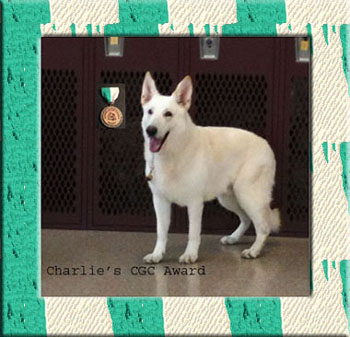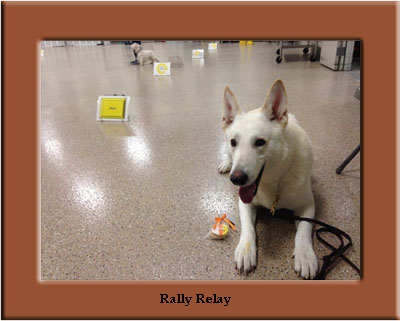 Charlie wins in Agility Charlie wins cookies for the Rally Relay at the training club.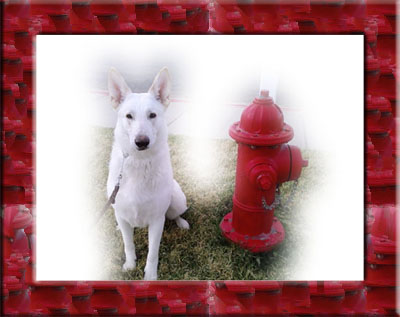 While Charlie was out Doggin'
Rally Obedience
Charlie's title RN. "Novice Rally"
Kevin Costner in Silverado best matches what Charlie would be like as a human.